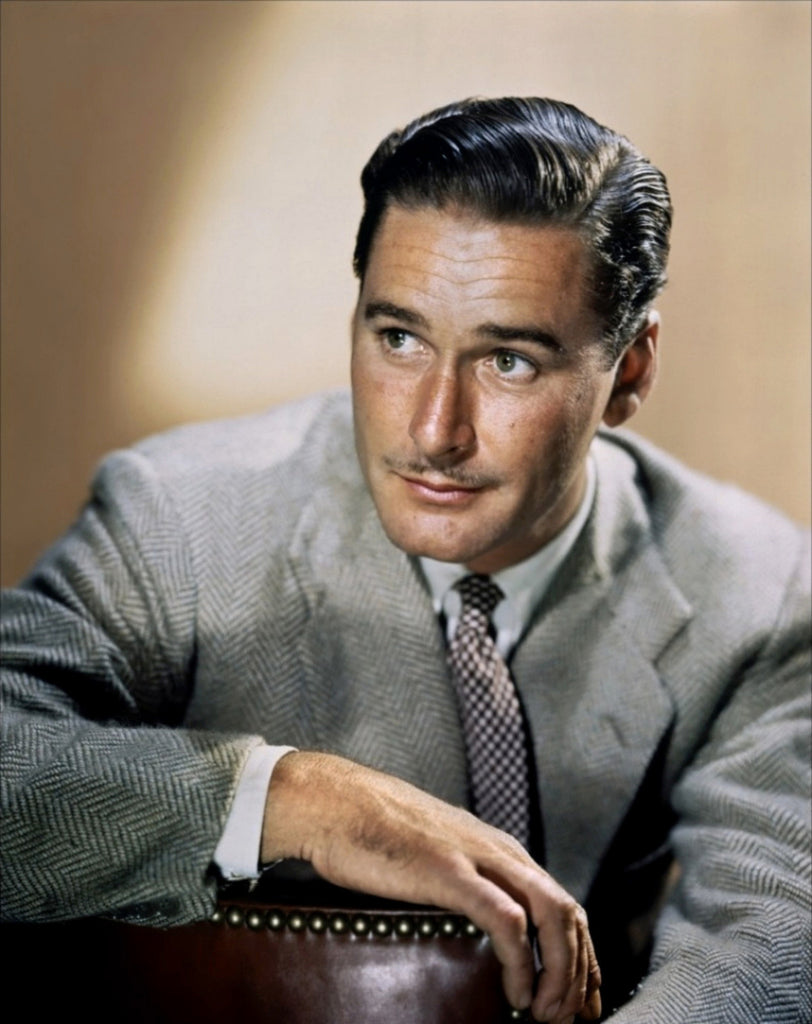 Adventures Of Errol Flynn (2005) DVD
Adventures Of Errol Flynn (2005)
The Adventures of Errol Flynn (2005), is an original TCM documentary produced by acclaimed documentarians David Heeley and Joan Kramer. The program includes rare footage and revealing interviews with Flynn; his oldest daughter, Deirdre Flynn; his widow, Patrice Wymore Flynn; and Olivia de Havilland, who talks frankly about her relationship with Flynn and the many movies they made together. Also featured are interviews with Richard Schickel, Burt Reynolds, Richard Dreyfuss, Joanne Woodward and many others. The film is a balanced portrait of the larger-than-life star who became as famous for his off-screen adventures as his on-screen charisma. 

Errol Flynn was born in Tasmania in 1909, and, even as a child, rebelled against authority. At 18 he headed for New Guinea, one of the most-primitive places on Earth, where he spent more than four years as a gold prospector, patrol officer and tobacco plantation manager. In 1933, he appeared as Fletcher Christian in Australia's first sound feature, In the Wake of the Bounty. He caught the acting bug and decided to pursue his future in England, where, after 22 plays in a repertory company, he was eventually cast in a "B" feature, Murder at Monte Carlo. It was his ticket to Hollywood and a contract with Warner Bros. He landed his first starring role in Captain Blood in 1935, opposite Olivia de Havilland, the first of their eight pictures together. He was a superstar overnight and went on to become one of the highest grossing actors of his era. 

Off screen he believed in living his life to the fullest, often thumbing his nose at society's conventions. At the height of his fame, he was charged with statutory rape. Although he was acquitted, he was horrified by the trial and the sexual innuendoes it spawned, including the phrase, "In Like Flynn." To everyone's surprise, people still flocked to his films. Behind the smile and devil-may-care façade, Flynn was an enigma: a boy who hated school yet educated himself and loved to write; an athlete who was declared 4-F by the military; an actor who longed for recognition by his peers; and a man who wanted to explore everything life had to offer but precipitated his own decline. The Adventures of Errol Flynn is a portrait of a unique personality, who remains to this day one of Hollywood's most enduring stars. 
Running time : 87 Minutes
Language : English
---
Share this Product
---
More from this collection