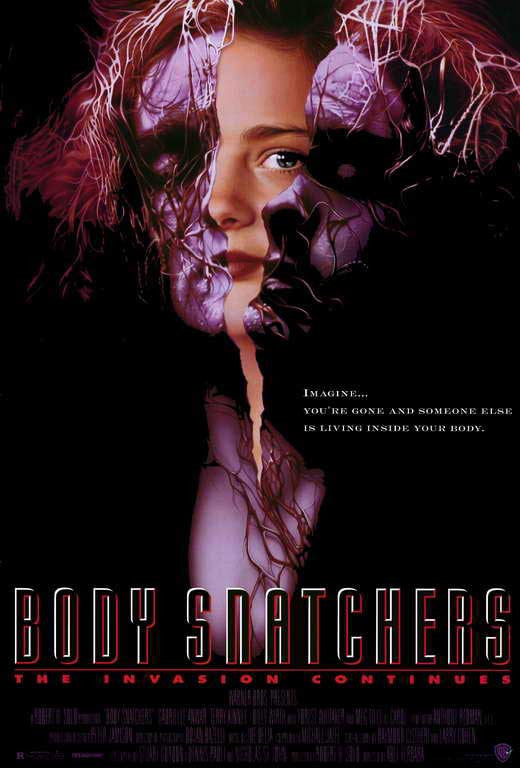 Body Snatchers (1993) - Forest Whitaker DVD
Body Snatchers (1993) 
Don't sleep. Don't ever sleep. That's when it happens. That's when tentacles leave the alien pod and enter your ears and nostrils. Soon you're not you anymore. You've been taken over, a victim of Body Snatchers.
A science-fiction classic gets an eerie, modern update in this spellbinder inspired by 1956's Invasion of the Body Snatchers and from the producer of the 1978 remake. Advances in screen special effects now enable director Abel Ferrar and his crew of wizards to depict the actual birthing of a pod - and its devastating effect on the human host.
Who says there's no rest for the wicked? As stars Farielle Anwar, Terry Kinney, Forest Whitaker and Meg Tilly discover, no one rests when the only way to sleep is to keep one eye open. And one foot out the door.
Starring :
Forest Whitaker, Meg Tilly
Director :
Abel Ferrara
Running time : 87 Minutes
Language : English
---
Share this Product
---
More from this collection