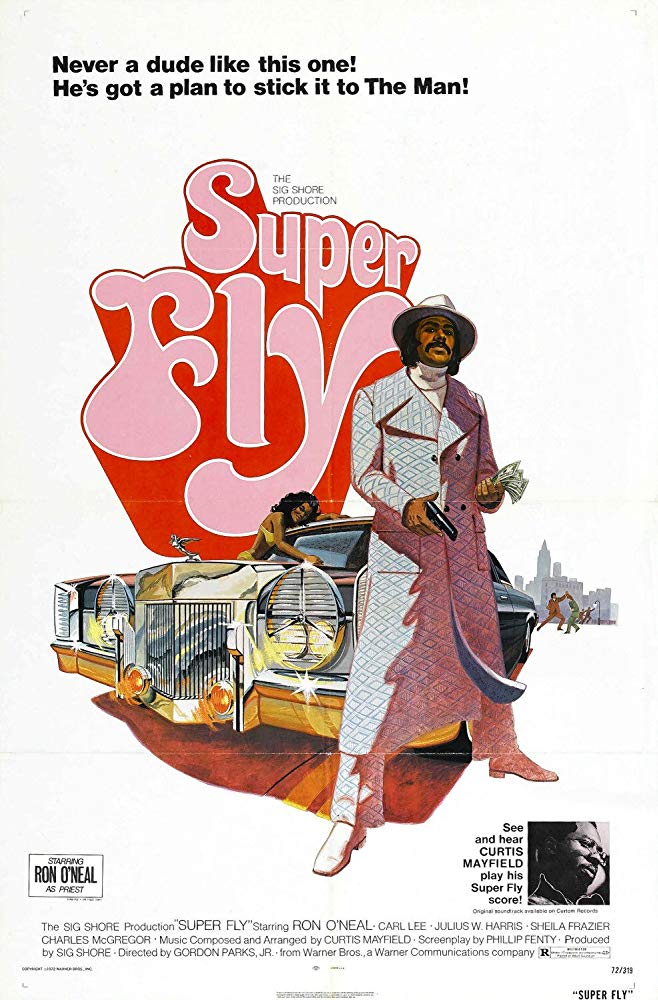 Super Fly (1972) - Ron O´Neal DVD
Super Fly (1972)
Priest is a prince of the streets, a charismatic businessman who wants out of cocaine-dealing. But a mysterious kingpin doesn't want Priest to change his ways. And that triggers murder, revenge and double-crosses that push Priest into a corner - and heat the neighborhood to flashpoint.
Superfly is one of the more enduring streetwise films of its era, due to the dynamic central performance of Ron O'Neal (Red Dawn, Original Gangstas), the sizzling score by Curtis Mayfield and the gritty direction of the late Gordon Parks, Jr. (Three the Hard Way, Aaron Loves Angela). Superfly is super entertainment with an indelible message. It's life on the edge, put together by talents who know just how sharp it can get.
Starring :
Ron O´Neal, Carl Lee, Sheila Frazier
Director :
Gordon Parks Jr.
Running time : 91 Minutes
Language : English
---
Share this Product
---
More from this collection